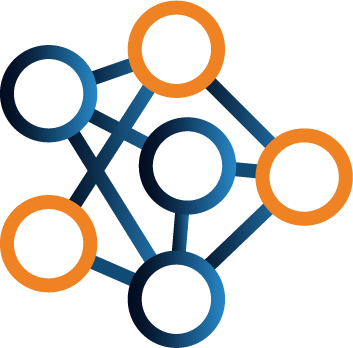 Use case
Data Domain modeling
Structural modelling of data using the SDMX Information model
Structural models are at the center of a modern statistical system. They enable agility, support data quality improvement efforts, and help shift resource allocations from operations to innovations.
Specifically, resources to help:
Establish a shared understanding of statistical concepts and terms for structural modelling of macro statistics.
Understand the 3 types of data models, their purpose, and their relevance to statisticians and IT experts.
Learn how to create structural statistical models.
Learn good practices in SDMX data domain modelling.
Develop skills in SDMX structural modelling of statistical data.
Develop skills in creating and managing structural models with open-source tools and fully leveraging their benefits is statistical business processes.